10. August 2012
FAI World Hot Air Balloon Championship
USA - In August, the German hot-air balloon team Warsteiner Mistral with Walter Arens, Uwe Rüth, Birgit Wulff and Martin Wulff packed their bags and headed to the balloon world championship in Battle Creek, Michigan, USA.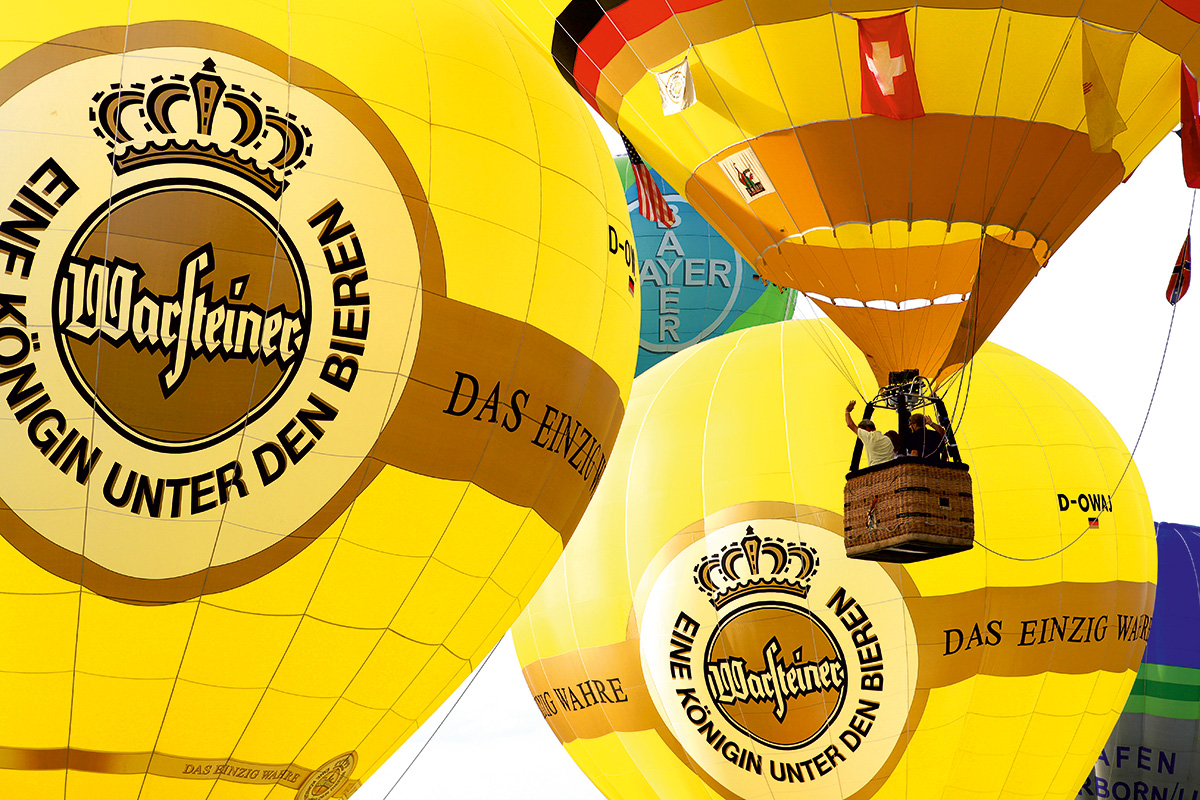 Together with the Warsteiner Mistral team, two additional Warsteiner balloons with German pilots traveled to the USA with the hope of taking home the world champion title. In total, 103 balloons participated in the 20th FAI World Hot Air Balloon Championship  which took place from August 17-23, 2012.
After some fierce competition which saw extremely high levels of skills and expertise, the American Nick Donner took home the gold. Uwe Schneider, as the best German participant, scored an excellent fifth place, while the Warsteiner Mistral team as well as the rest of the German teams landed in the very respectable middle of the field.
For more information see www.heissluftballon.org.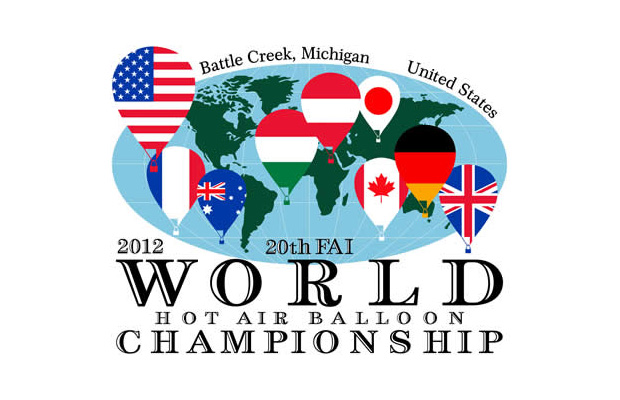 Type and hit enter to search!