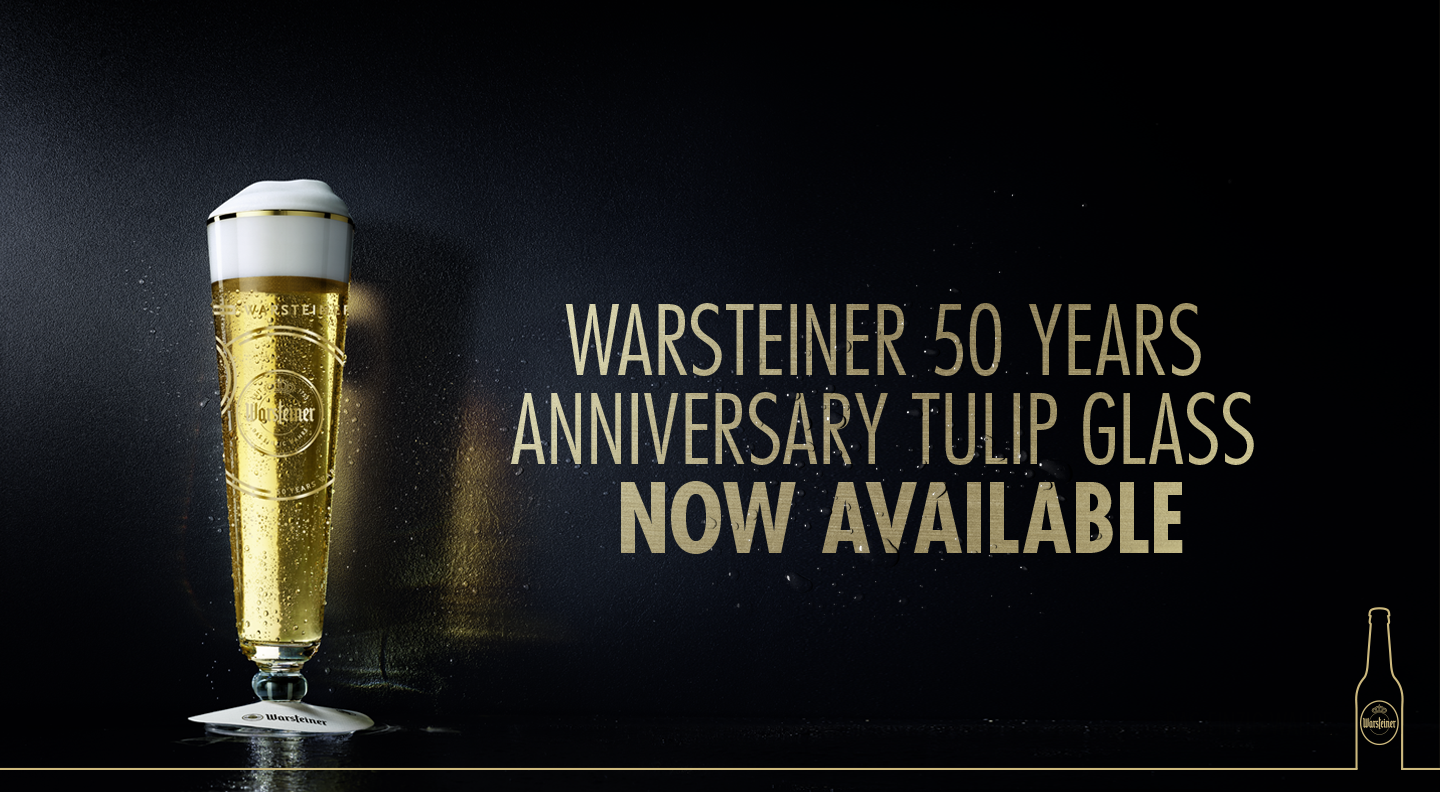 Hooray, the Warsteiner Tulip glass turns 50! a jubilee worth celebrating in style! We're honoring the 50th anniversary of our iconic Tulip glass with a special limited edition decorated with real gold.
Some things are just perfect from the get-go! Since its debut in 1969, our signature Tulip glass has delighted beer lovers around the world. Designed by the renowned German glass artist Hermann Hoffmann, this ideal fusion of form and function ensures an optimal taste experience. Comfortable to hold by its base, this allowing the beer to stay cold and showing off the fine-poured Warsteiner beer foam, it's a beautiful sight!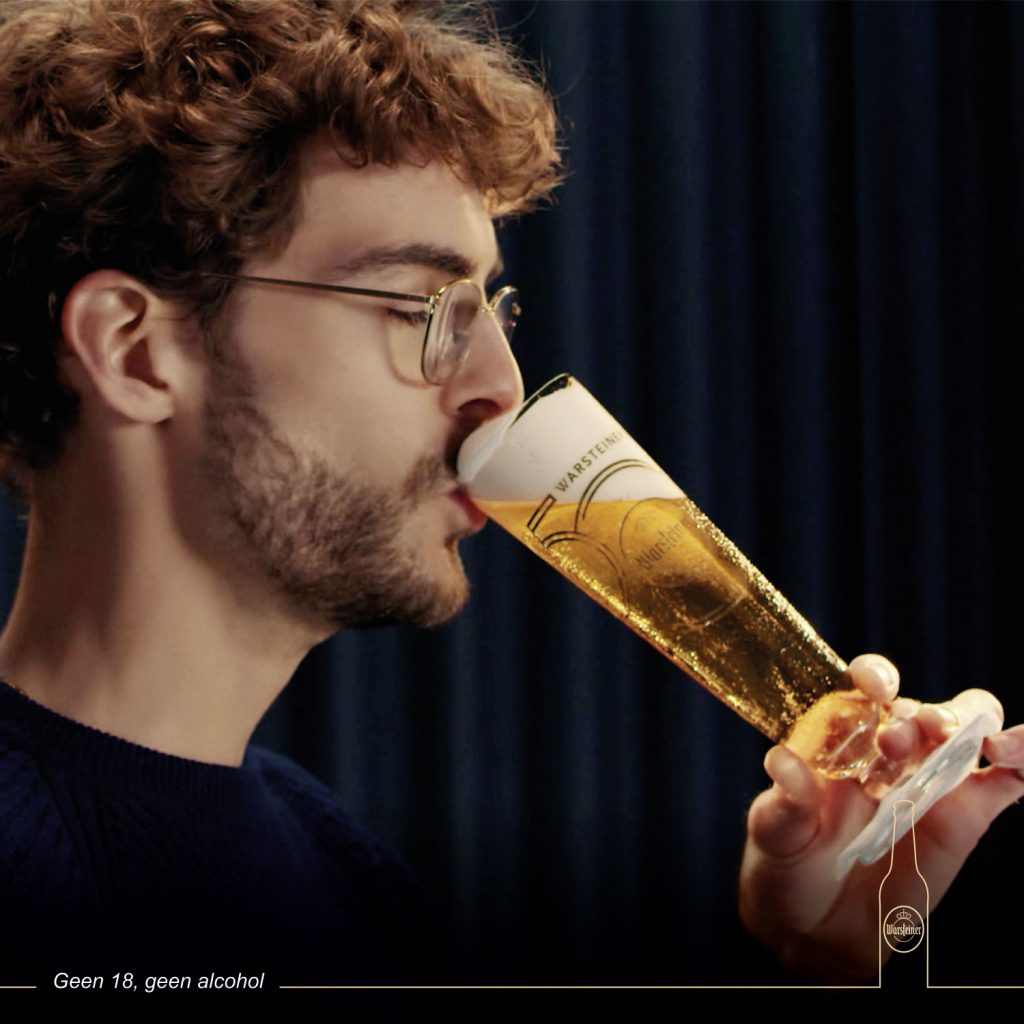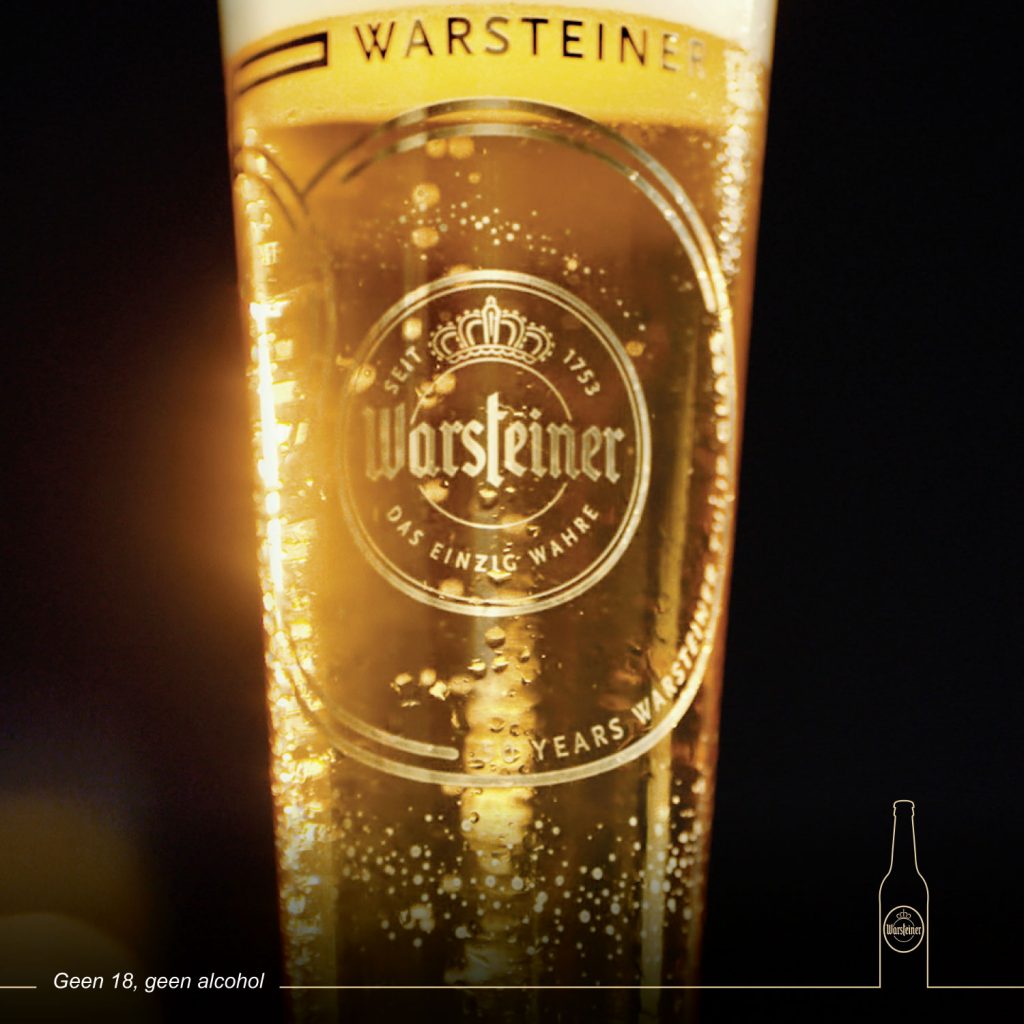 Today, we are proudly celebrating this 50th anniversary with a special, limited edition glass. And what better way to honor this golden jubilee than with a tulip glass decorated with golden accents that contain real gold!
As part of our special promotion, consumers in Italy, the UK and the Netherlands will take home one Limited Edition Tulip Glass when purchasing a Warsteiner promo product at select supermarkets and bars. So, hurry up, you surely don't want to miss this collector's item.
Type and hit enter to search!