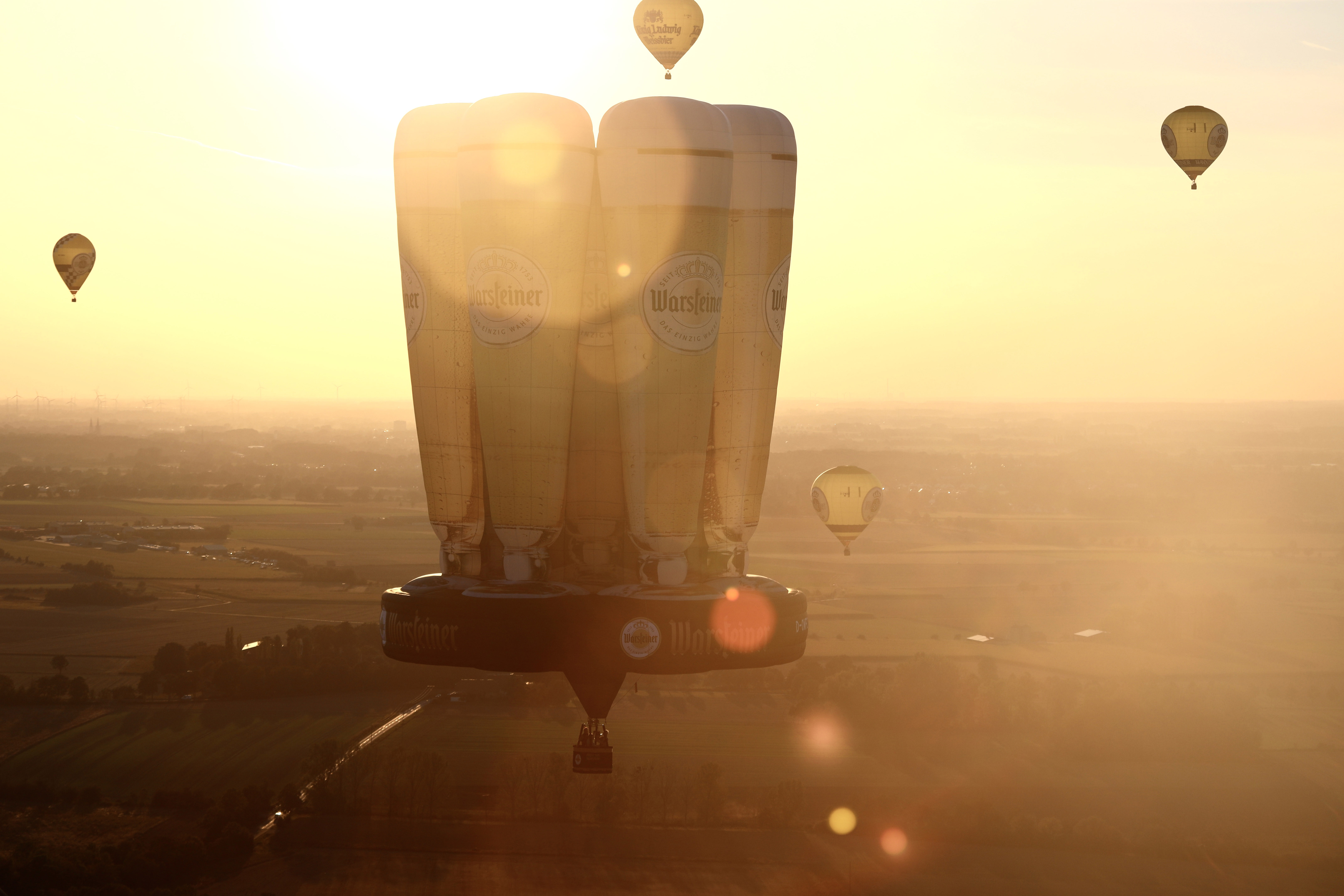 Forget about 99 red ballons
Because from Thursday to Sunday it's all about 30 balloons conquering the sky of Warstein:
26 teams from all over Germany have signed up for the Warsteiner Balloon Challenge, including former World and European champions and pilots of the current national team.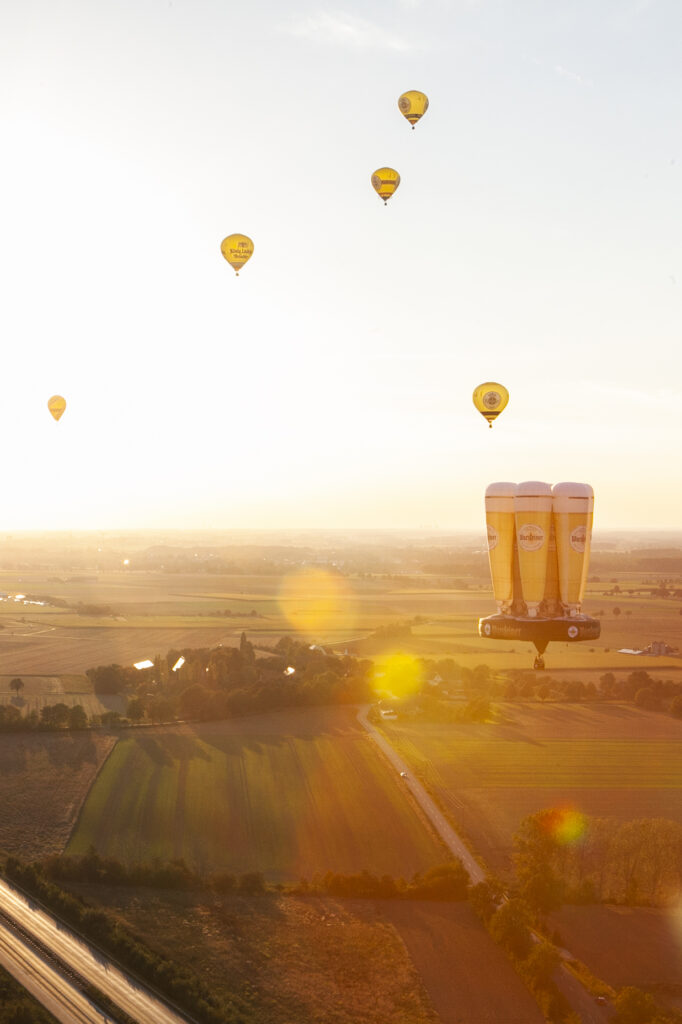 But it's not only about driving enjoyment and community spirit, it's also about the different challenges like the rally or the popular Albert Cramer Long Distance Race. Conference manager and pilot Matthias Borgmeier knows: "If you want to win in Warstein, you need a well attuned team, experience and also a little bit of luck".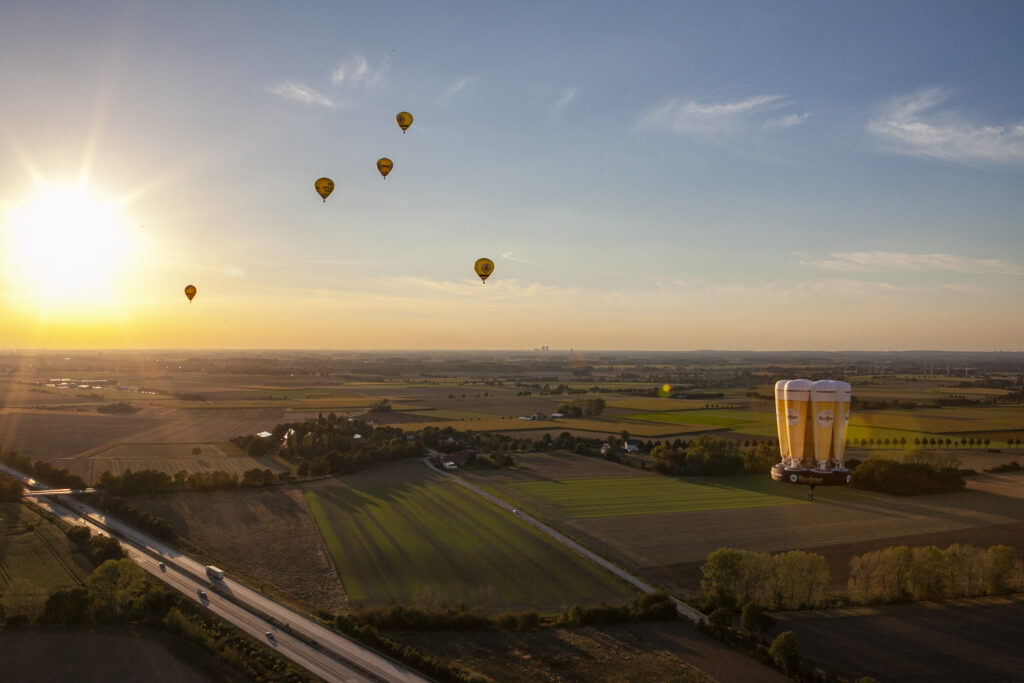 Unfortunately, this sport event has to happen without an audience. That's why the organizers hope for fans supporting the pilots from their gardens and balconies in the Sauerland region.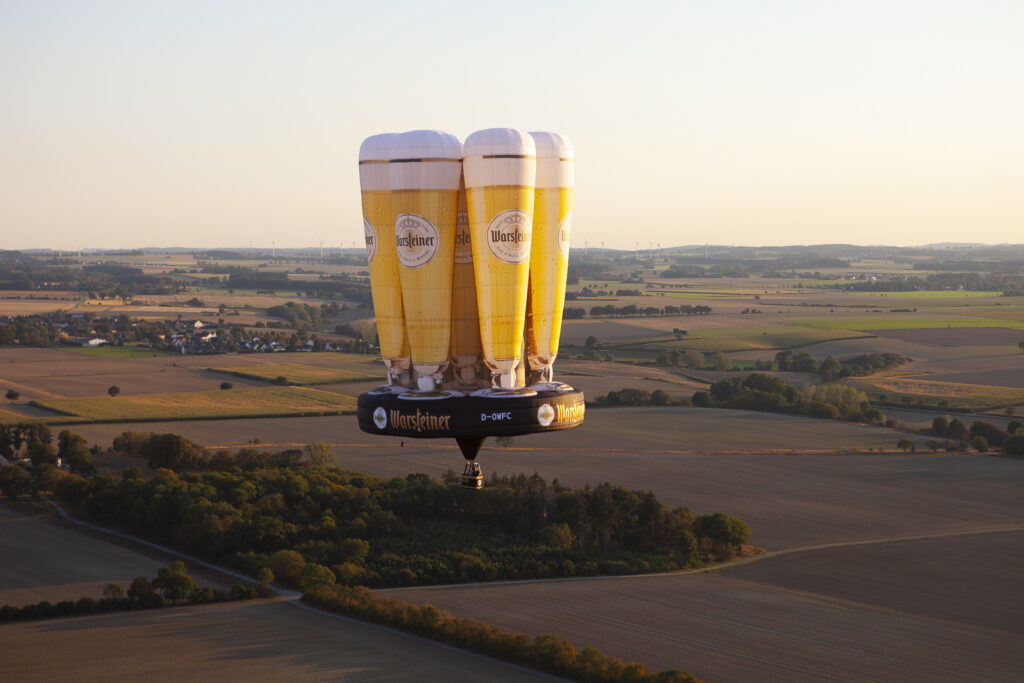 Type and hit enter to search!