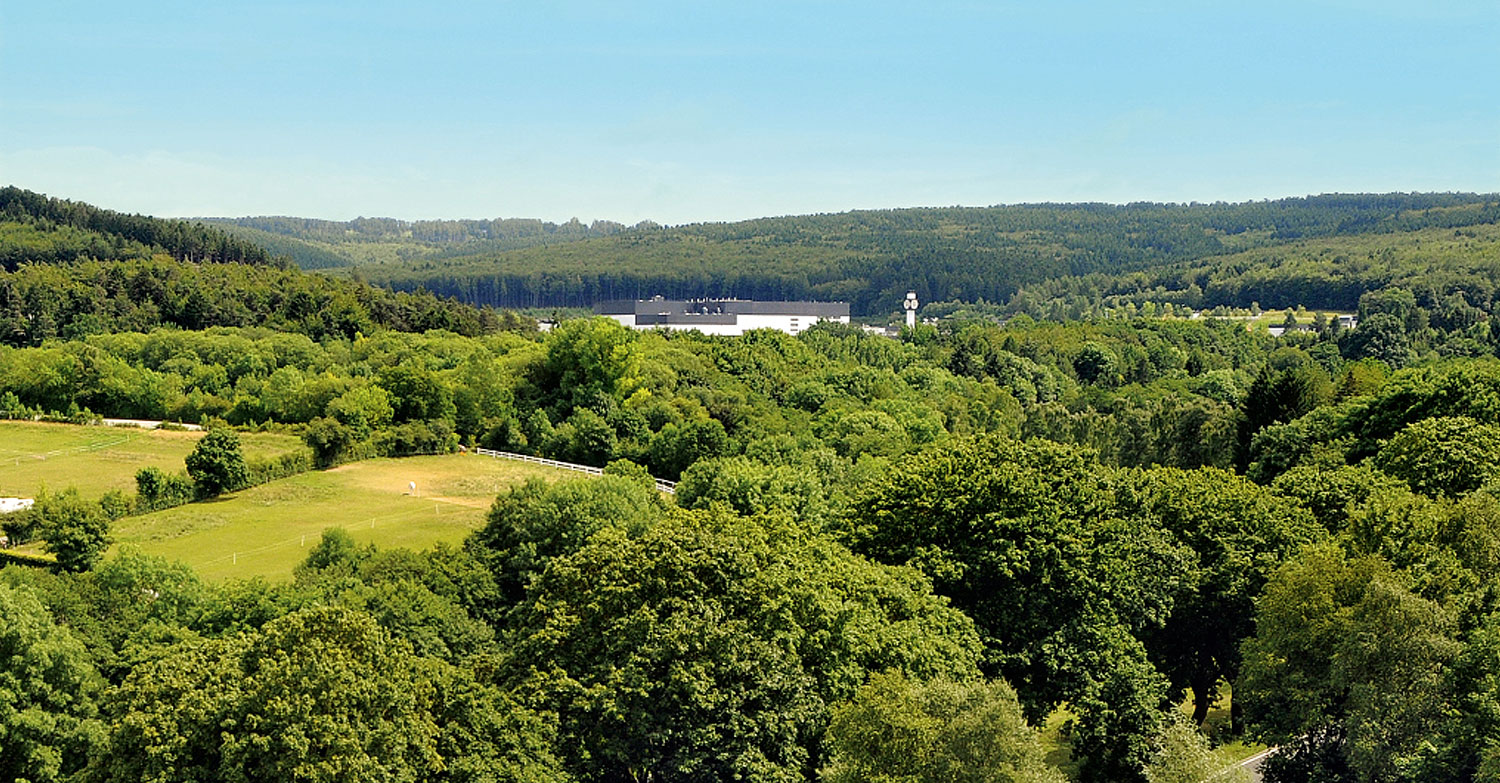 Sustainability Report
For the Warsteiner Brewery, sustainable corporate conduct means to assume responsibility in our society: for an intact environment, for a socially just and prosperity-oriented social system and, at the same time, for our economic success. Our sustainability report explains how we do this.

With our sustainability report, we want to set an example for the food and beverage industry, that responsible corporate management and significant market positioning are not mutually exclusive, but can be linked together in meaningful ways.
With the release of our first sustainability report, we also hope to motivate our customers and other stakeholders to use this potential for our society, for responsible products and for an intact environment.
Purity Law

rom its beginning, in other words for over 260 years, the Warsteiner Brewery has placed great importance on adherence to the German Purity Law, which originated in Bavaria and is in existence since 1516.

After all, it is one of the oldest and most famous food laws and is responsible for the excellent reputation of German beer worldwide. For centuries now, we are proud, together with the other German brewers, to be able to brew a pure and great tasting beer without the use of chemical additives. Therefore, the purity law is by no means a PR myth, but an integral part of a cherished brewer's practice and tradition in Germany.

The beer purity law only allows the use of water, barley malt and hops, including their chemically non-altered ingredients such as hops extract and hop pellets. Additionally, the use of top- and bottom-fermented yeast is permitted, even though yeast was not specifically mentioned in the original version of 1516, mainly because no one was aware of its existence. However, as part of the ambient air, yeast has always been the cause for fermentation, leading to the transformation of malt sugars into CO2 and alcohol.

The quality standards of the Warsteiner Brewery actually go far beyond the German Purity Law. For instance, it is goes without saying that all the raw ingredients – from brewing water to barley malt and hops – are continuously tested for their impeccable quality in one of the world's most modern brewery laboratories.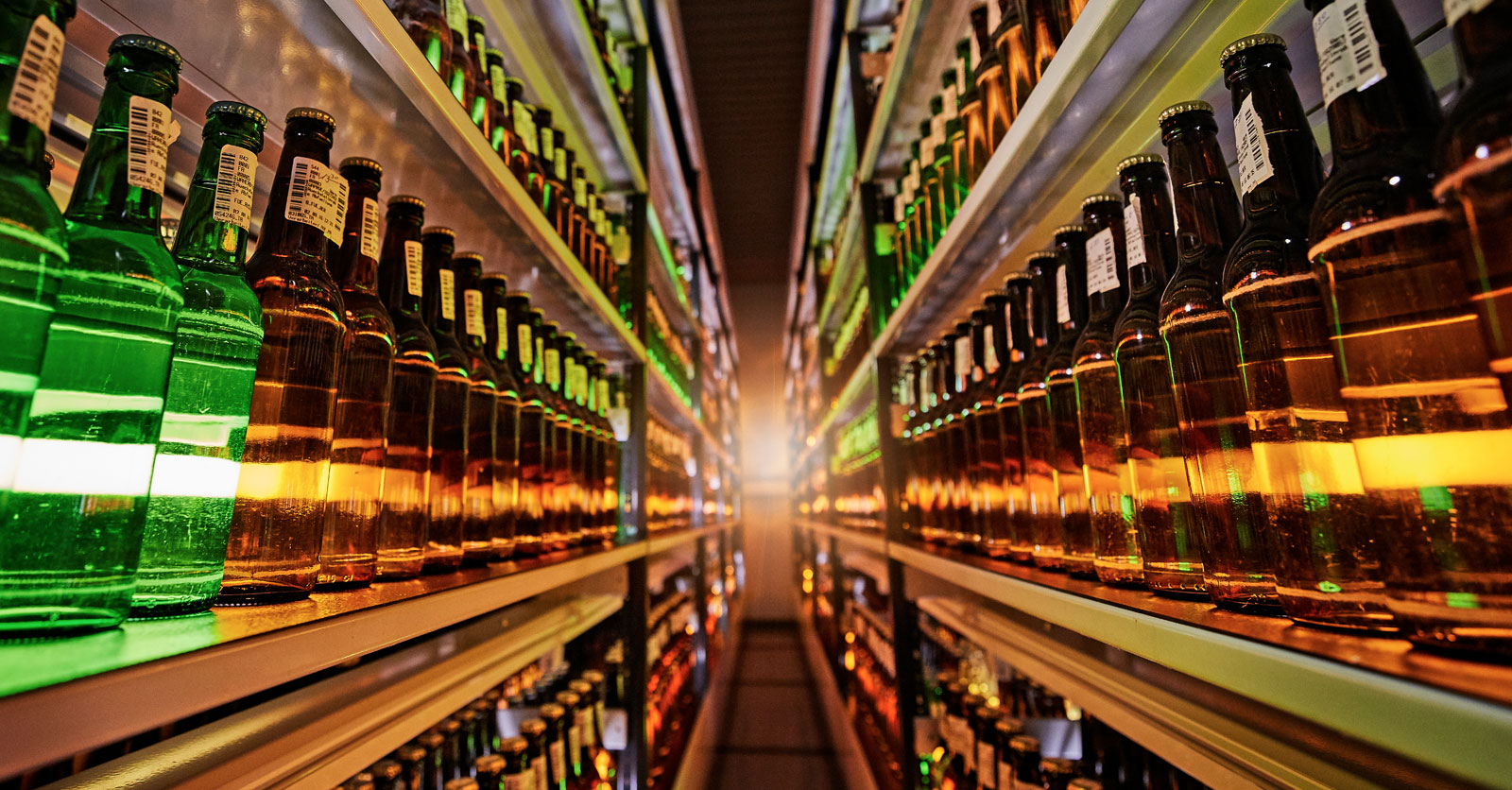 Type and hit enter to search!