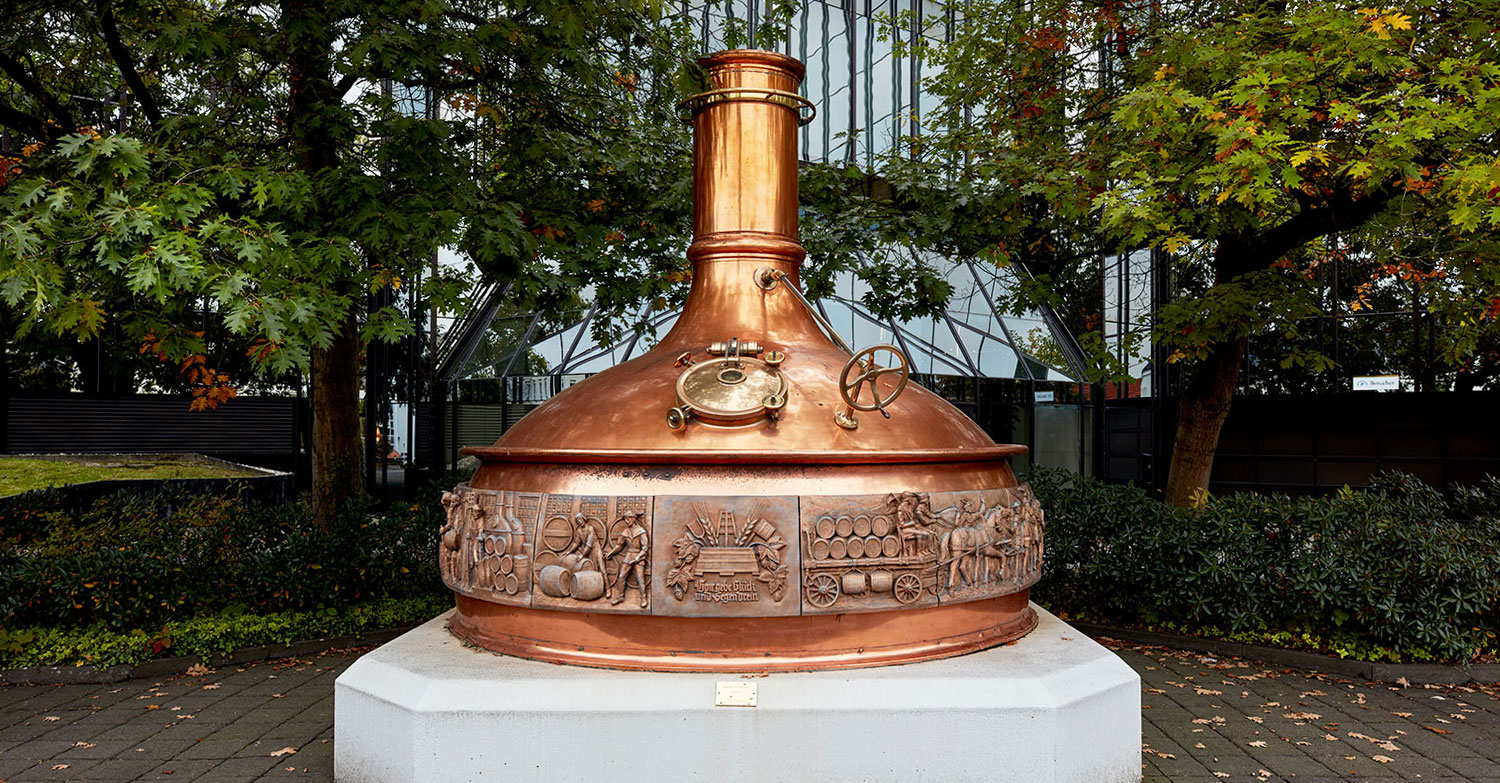 Brewery
The Warsteiner Brewery was founded in 1753, and today is one of the largest privately held breweries in Germany. Its flagship is the Warsteiner brand, one of Germany's leading premium pilsener brands.
But Warsteiner is equally successful around the globe: The brand is served in more than 60 countries worldwide. The export business is supported by its own sales organizations abroad as well as through cooperation agreements with international partner breweries. In several countries Warsteiner is produced under license agreements.
The Warsteiner Brewery is family-owned and has its headquarters in the Sauerland region in the German state of Westphalia. Today, the company is managed by the 9th generation of the Cramer family, Catharina Cramer. Its history of unparalleled rise from a mere regional beer to an international premium brand is rooted in the concepts of tradition and innovation—values which still today define the company as well as the brand.
With continuous investments in logistics and technology, the Warsteiner Brewery has succeeded in reducing its consumption of energy, water and resources year after year and lowered its CO2 emissions long-term. A private railway siding with container terminal, a block heating power plant with an output of 2.3 Megawatts and the Warsteiner Brew Academy for Research and Development are testaments to the multiple efforts to increase efficiency while reducing the environmental footprint of the company.
Together with two other breweries that belong to the Warsteiner Group, these are the first breweries in Germany which received this certificate.
In the visitor center Warsteiner World, guests of the brewery learn about the entire product portfolio of the company. The visitor center also features a small museum documenting the history of the brewery and the design tradition of the Warsteiner brand. A multimedia theater with a 360° degree rotating stage informs the visitors about the entire beer brewing process from start to finish. Finally, the visitors get a good peak into the production facilities and warehouses of the brewery while traveling on the visitor rail. Each year, about 50,000 visitors take the opportunity to tour the Warsteiner Brewery and learn more about the fascination of this brand.
In July 2012, the Warsteiner Brewery had its energy management certified according to DIN EN ISO 50001:2011.
Warsteiner World

Experience the Warsteiner Wold

You can already enjoy fresh Warsteiner  in more than 60 countries around the world. But there is only one place in this world to discover, experience, and fully appreciate everything about this top premium class pilsener for yourself: the Warsteiner Wold

Take a multimedia journey through the history of one of the best beers of our times. Explore our theme park to experience Warsteiner in all its diverse history and current glory.

Since December 2008 we offer guided tours in English and Dutch!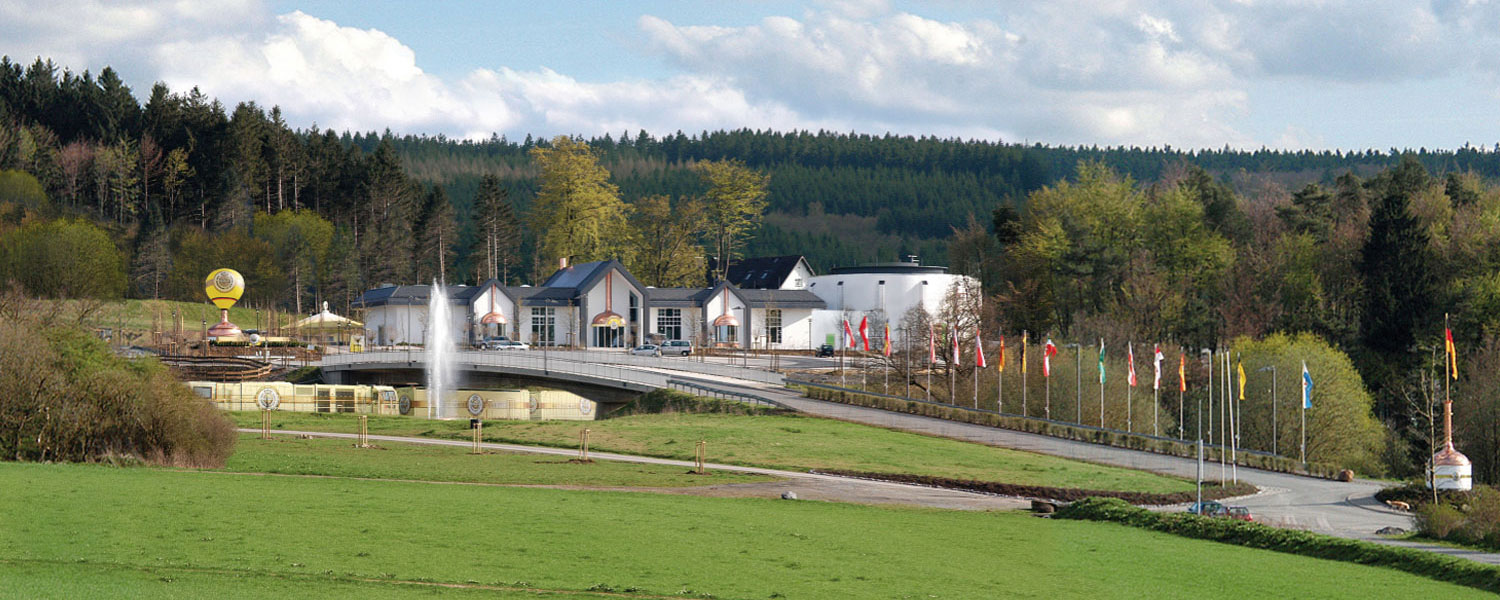 Warsteiner World
Here you can find all information about the Brewery Tour
Brewery Tour
Type and hit enter to search!